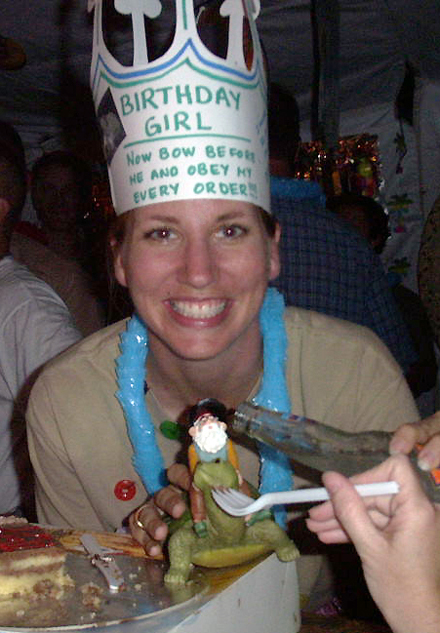 Suzanne Lyons
So what is a Wapsi girl? Well, she's strong, independent, and intelligent. She is by no means perfect (who is?), and just like the rest of us, she deals with inner demons, sometimes successfully and sometimes…not so much… But overall, she is a WOMAN, flaws and all.
I think all of us has a Wapsi girl inside of us, whether we choose to set her free or not. Growing up, I was always one of those "smart girls" who didn't date much and, as a result, had little self-confidence in my looks (and a lot in my brains). Over the years, I slowly let the Wapsi girl confidence come out in more aspects than just my intellect and actually started to see my height (I'm 5'11") as a positive and occasionally caught the glimmer of a pretty girl in the mirror. Imagine the irony now, when I not only have a doctorate in science, BUT I work as a professional plus model on the side. I've learned to love all aspects about myself, even my flaws, and that confidence shines through for all to see.
So what is a Wapsi girl? She's you. She's me. She's every one of us…once we have the courage to find her.
As Maya Angelou said:
"I'm a woman
Phenomenally.
Phenomenal woman,
That's me."
-Suzanne