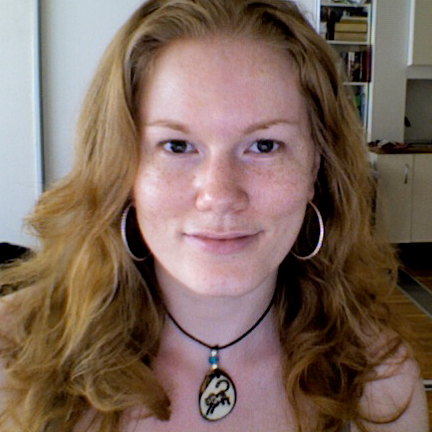 What is a Wapsi girl?
Am I a Wapsi girl?
…maybe that's the better question.
As I've gone through the journey of these characters, I've found them all to be admirable in their own ways. Whether it's their confidence, charisma, physique… They all have a trait I can identify with or I wish to in the future.
One of the biggest traits I see in all of the characters is their self assured sense of independence. As I'm off on the winding, wild road of full time freelance illustration, the capacity to be independent is a trait I rather respect. I quest to find my own way in a big world and for once, my ultimate success or failure rides on me and no one else is to blame. I'm my own boss, mentor, marketer, inspiration and employee. Everything I do is for the betterment of my art. Owning your own business is a big responsibility, but I feel I chose the right path in life and I'll be damned if I let myself fail!
I can identify with Monica as she has a lot on her plate and never knows who or what may be plotting against her, but she keeps trekking on anyway. She's positive she is doing the right thing for the right reasons. I can definitely relate. Our stories have yet to be written, but I hope we both end up with successful outcomes!
So, am I a Wapsi Girl? Well, I strive everyday to do my best, meet life challenges head on and ultimately accept what's been dealt my way.
I'd like to think I am.
Char Reed
________
char.reed@gmail.com
http://www.charrartist.com
http://charreed.blogspot.com