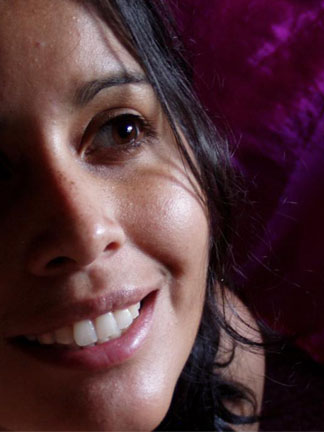 What is a Wapsi Girl?
"ahem":
"I was asked to contribute to Wapsi Girl and at first it made me nervous because unconsciously I didn't think I was good enough to join the ranks of the other contributers. But as I looked through the strips again I saw what it really means to be a Wapsi Girl.
Through Wapsi Square I saw women who stand tall in the support of themselves and each other. Sharing their courage with the world and inspiring others to come out from behind their shells and shine their OWN light even in the face of the darkness that surfaces. They found unshakable fortitude within to conquer what life throws at them. Ducking, diving, jumping over, and flying through obstacles. They might stumble a few times but they always find the resolve to get back up through themselves or through other Wapsi Girls.
I saw women who didn't let their own demons take control, yet listened and learned from them, even when the demons got the best of them. I saw women who are still learning what it is to love themselves, take pride in being a girl or woman when the time asks for it, and speak their truth and ask for what they want.
A Wapsi Girl is a woman who accepts magic into her life, even against all the strict teachings of our society. Taking the time to notice the little things that bring beauty into the world, in herself and in her friends. Remembering the wisdom they impart be it over coffee, at the bar, or in a yoga class.
Like some of the other girls who contributed, I didn't think I was Wapsi Girl material. But in writing this I've have come to realize, as surprised as it makes me, that I am one of them. Even after all I've been through I've come to a point in my life when I've made the conscious choice to not let those things stand in the way of me be ME. Occasionally, my inner demons might get me down and an internal struggle results in tears, but THAT'S where diving through my fears occur.
In a shaking voice filled with new-found courage and fear I say "I am a Wapsi Girl. I am couragous even when I'm frail; strong even when I think I'm weak; beautiful even in sweats and no make-up!"…Until the next time I have it out with my demons and have to remember that last sentence.
<3 Janiel Vebeke Giraldo Website: http://www.myspace.com/waterfallwoman