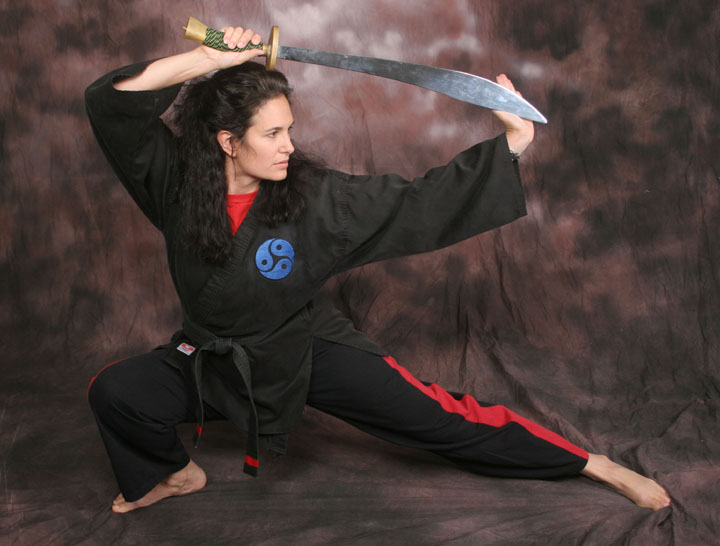 I am a Wapsi Girl.
A Wapsi Girl is confident in herself and who she is, no matter where she is, who she's with, the color of her skin or the size of her clothes. She knows that she is fun and funny, caring and kind, loving and lovable, exactly how she is – there is nothing to fix. She is comfortable with the fact that wherever she goes, she belongs, and a great smile is the only accessory worth wearing. She knows when to talk and when to listen, when to laugh at the world and when to laugh at herself, when to hold on and when to let go… and she knows that learning these life lessons takes time.
A Wapsi Girl doesn't cringe in the mirror, a Wapsi Girl knows the worth of a good friend, a Wapsi Girl does at least one thing every once in a while that scares her out of playing life small. A Wapsi Girl always forgives herself for making mistakes (and says "I'm sorry" afterwards). A Wapsi Girl speaks up even when it's uncomfortable to do so, stands up for herself and others even if she's standing alone, and – hopefully – a Wapsi Girl does not own a bathroom scale.
A Wapsi Girl is lucky enough to look at the world and be struck by how incredibly amazing it is to be alive and how blessed she is to have the honor of meeting another human being – a somebody who will only exist this once in forever – and realize that every single person is a miracle of G-d. (Including herself!)
A Wapsi Girl is reading this now.
I am a Wapsi Girl.
Website: http://www.dawnmetcalf.com [TBA]
Blog: http://dawn-metcalf.livejournal.com
Twitter: dawnmetcalf
Facebook: http://www.facebook.com/people/Dawn-Metcalf/1164852981