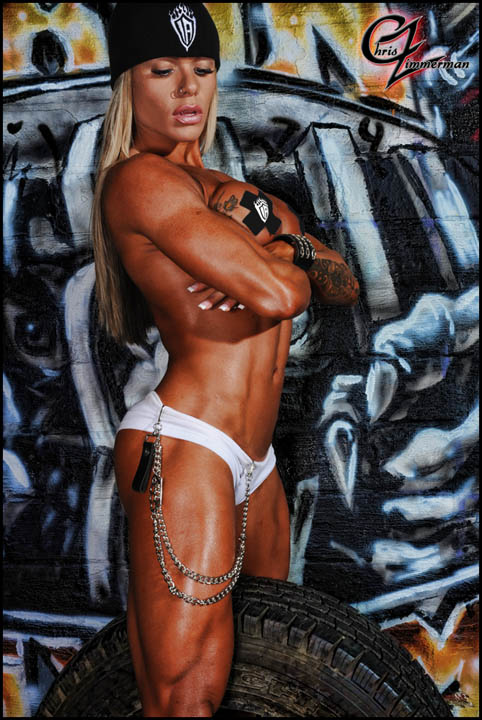 First I want to let you know that I'm Buddhist, and because I believe in that philosophy, my life is magic. I think that it's important that we believe in something spiritual in our lives. I like to keep my personal life private but I find that there are others who will pass judgment based solely on my outward appearance. I don't like to judge people and I don't like to be judged either. I've had people pass judgment on me about my body, about my thoughts, … people love to judge and I think judgment is a sign of weakness. If you are a happy person you're not going to be judging others. And of course when they get to know more about me they understand my spiritual life as well. I try not to put importance in the negative things that people say as I try to focus only on the positive. Everyone needs to understand that people think differently and have different karmas. 🙂
I don't understand so many things in life but when we are connected with the universe, you begin understanding why things happened in our lives, … good things and bad things as well. Many people don't know how to see positive things in bad situations. I believe in Karma. I believe that god is inside us and not outside. Everything we do in life comes back to us, bad and good. Frankly, I feel it's so much better to always give good energy to people, and it doesn't really matter if they don't like you. Give love and you will receive back. That's the secret in life!
Chanting is my magic to be stronger and win all the difficulties in life. I'm working out at the gym to make my body beautiful and I chant everyday to make my energy inside be powerful and beautiful as well. I came from Brazil to the United States with no money, unable to speak English, and one dream to become a pro athlete. Now I now have a wonderful sponsor, and my next show will be this September, 2010 in Las Vegas Olympia .
Everything that I was dreaming, I've got. Now I'm thinking in a new goals! I love to have goals in life, that's what make me motivate to achieve!
Nam -Myoho -rengue – kyo !
Larissa Reis