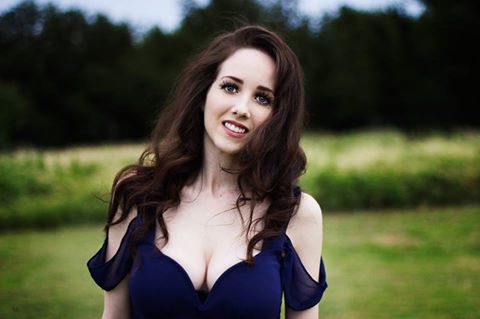 Wapsi Girl
What make me a Wapsi Girl by Mae Blake,
Living is like tearing through a museum. Not until later do you really start absorbing what you saw, thinking about it, looking it up in a book, and remembering – because you can't take it in all at once. -Audrey Hepburn
What makes any woman a Waps Girl is not the construct of her physicality's, rather the limitless capabilities in which her intellect can generate opportunities. I have many shortcomings in personality traits such as stubbornness, idealism, and the engagement of imagination over that of realism. However, these qualities have guided me to manipulating any obstacle life has thrown at me into one of learning. Through my lesser qualities I can produce the beauty of knowledge, a thirst for expression, a creative solution making process, as well as the commitment of furthering myself. Through the support of others I have been able to reflect the love, generosity, and strength I believe all individuals should embody. Humans are nowhere near perfect, these imperfections bring about the beauties found within one another.
The strength I possess is that of freely expressing my emotions, as a future clinical neuropsychologist I utilize the tool of emotions as a method to lift others. While Wapsi Girl appears to possess outward strength, I believe her true talent is in how she cares for others. Although these approaches in life take different forms, the true face of caring for others is what shines brightly through.
FaceBook: Mae Blake
Instagram: @Maebees
Snapchat: @StudiesofMae