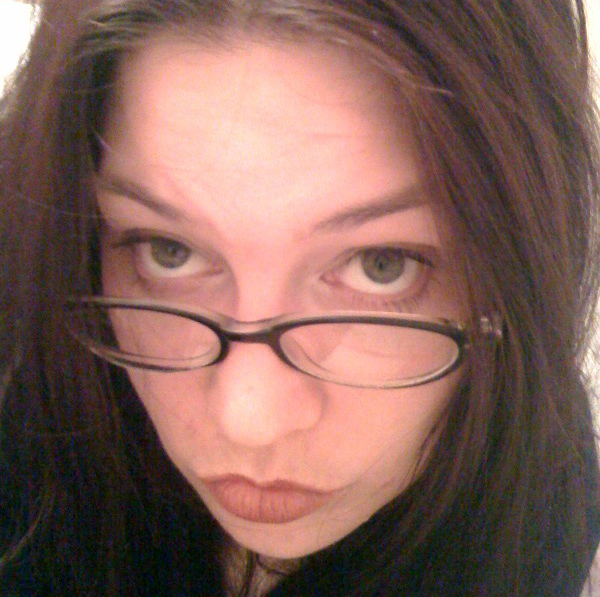 Geek. Nerd. Dork. These are all names that most cringe at. I, however, proudly wear them. On any given day, I'm any one of them in variant amounts. A gnork if you will. No matter who you are, there comes a time, even just an instance, in all our lives where we feel like we don't quite fit in. That there are people that may get parts of us, but not all of us. To feel truly understood is an amazing feeling. To have someone understand it all and nurture it is even more amazing. I didn't have that understanding or nurturing growing up. But, I maintained who I was, who I am, despite that.
When I had my daughters, I vowed I would understand and nurture them. That I would fully embrace who they were, whether they took after me in my gnork ways, or took entirely different paths of their own. Turns out gnork runs deep. Two years ago it became obvious to me that there were no places to take them that understood us. It was then that I thought "how wonderful would it be if there were?" Over the last year, I realized we were not alone. And that unless someone created a place for us, it may never exist. So, in the face of a far from ideal economy, with a crazy concept I knew many would not get, I set forth to obtain my dream. To open a place that understood and nurtured all of us gnorks. To open the UberDork Cafe.
UberDork Cafe is a cafe, a gameroom, a classroom all rolled in to one. But it is more than just a cafe. More than just a place to game. More than just a place to learn. More than just a place for people like me and my daughters- the geeky, the nerdy, the dorky. It's more than just the dream of one place. At the root, the dream is much bigger than that. It's about nurturing a community. Every year UberDork Cafe will offer three scholarships for inner city youth pursuing their geeky, nerdy, dorky dreams.
I was brave enough to put my dream out there and I found out that my idea wasn't so crazy after all. I began the journey with a Kickstarter Project page to raise the money to get started on this. My goal to raise was $5,000. With 14 days left, I am at $6,095. Still a long way to go before I have the full funds to open, but I am will get them and my dream will become a reality, for us all.
So, why am I a Waspi Girl? I hurdled all the obstacles society threw my way growing up a gnorky gal. I survived and maintained who I was in the face of not being understood. And, now that I have (though it is still an ongoing battle of sorts), I am opening a place to help others do the same.
Thank you so much for the opportunity to tell you my story in hopes of being named a Waspi Girl. I am a huge fan and think what you do is beyond amazing.
The link for my Kickstarter Page is: http://www.tinyurl.com/UberDorkCafe
The link for my blog (which I do cuss in on occasion) that follows the journey of being me is: http://www.lifeinmonkeyland.blogspot.com
I can also be found on Twitter- @UberDorkGirlie
and the cafe is on FaceBook- http://www.facebook.com/UberDorkCafe