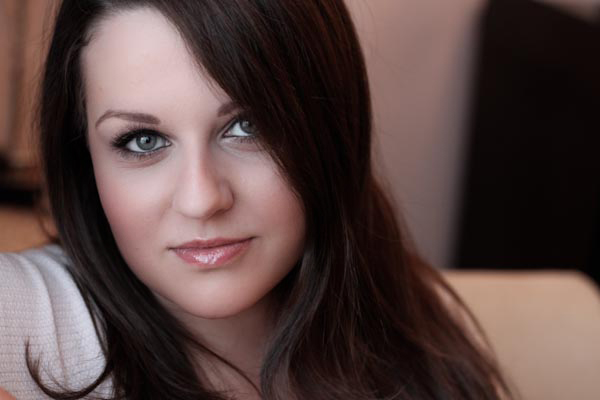 Last year, I lost my counter Wapsi Girl, my partner in crime, my twin sister. I was able to pick myself up after an incredibly difficult and dark moment because the Wapsi Girl in me, instinctively kicked in. I think all women have a little Wapsi Girl hiding inside of them, and sometimes it takes a tragic moment for it to surface.
If I learned anything over the past few years is that no girl is perfect, no girl is strong and fierce 24 hours a day, we all have our moments, but the Wapsi girls pick themselves up and keep going.
A wapsi girls strong sense of self is what allows her to move past tribulations. She may make mistakes, and be unsure of herself at times, but she knows that the future still holds great things for her so she steps over the pot holes and continues on her journey.
Magda Maslowska (http://fabgeekling.blogspot.com) (http://facebook.com/fabgeekling)