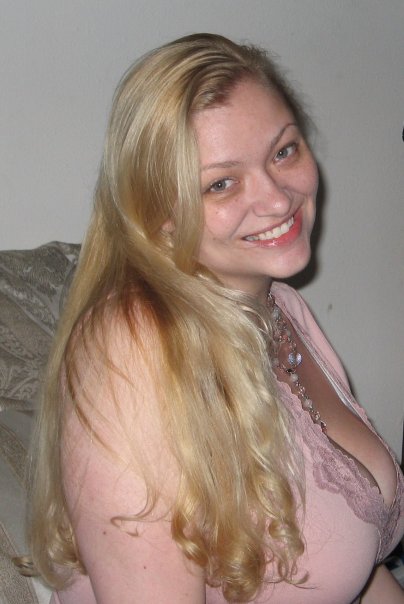 As a child I grew up in urban poverty, spending half of my childhood living in the Seattle housing projects. My environment was one no child should have to see, nor lived in; domestic violence, child abuse, community violence, untreated mental illness and drug addiction were all around me. And yet, as scared as I was, I couldn't help but wonder why people became as they were. I had an insatiable curiosity and watched the world and the people in it, determined to learn and gain understanding rather than to become judgmental and share their fate.
It was not an easy road, and nearly every day I lived in fear. Eventually my fear turned to anger, and I learned that to survive in my environment I had to fight and not feel. As a teen I was a wild child, trying to numb out the pain of my life with drugs and alcohol. I dropped out of high school and for years I felt lost.
But that curious girl in me who loved learning was still there, just in need of nurturing and love. I found I had a gift for working with children, and my self esteem began to grow. I finished my GED when I was 19 and began college. It was a bumpy road, but I was determined to understand people rather than judge others and share the fate of those from my past. That determination lead me to gain two Master's Degrees in Psychology and to build a private practice working with children and adolescents who had to grow up like me. In a year, I will be Dr. Taylor, with a PhD in Clinical Psychology.
What makes me a Wapsi girl is using my experience, strength and hope to help others, and for every challenge I have experienced I am determined to make it positive by helping someone else who faces the same challenge. I have learned the essence of life is learning, and my goal in life is to grow and to help others grow every day. Gratitude, dreams and hope have gotten me where I am today. Each day I heal a little more as I help others, and their growth inspires me to grow and to never forget where I came from.